Do´s & Dont´s before Rhinoplasty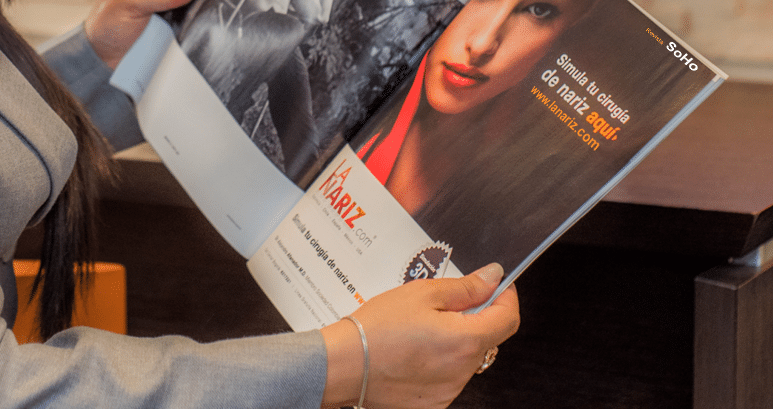 10 Tips to follow before Nose Surgery
 

Dr Alejandro Afanador

®
---
Please read the following advices before scheduling any surgery.     
---
When  considering rhinoplasty,  nose experts

are a must. 

 Surgeons truly

devoted

to rhinoplasty are better skilled.  Its a niche surgery. Better discard surgeons centered on liposuction, breast, buttocks or body contouring.  

---

Wise decisions are based on quality, not prices. Skilled surgeons are your mainstay. If considering plastic surgery, do a lot of research. 

---

Free medical consultations are dangerous and lack confidence. Avoid them. If you feel comfortable during consultation, chances are you'll feel confident when surgery  ends.


---

ENT´s are not Plastic Surgeons.  ENT deals with diseases of ear, throat and airways. Instead, 

Plastic Surgeons

focus  on cosmetics,

aesthetic surgery

, beauty and facial harmony.     


---

Avoid rhinoplasty simulations rendered on front-profile pictures. Ask for 

precise, accurate and

 reliable 

3D imaging simulations  as

Canfield3Dx™ simulation

 

.

 


---

Share

experiences. Patients already intervened tell true stories.  No better reference than

testimonies

. 


---

Best results are those  subtle and 

natural

. Exaggerated mods may look phony. 


---

Ask for an opinion. Family and friends are honest critics. They help

 making 

right

decisions.


---

Choose your  

Nose Procedure

. Proposed changes vary from person to person.   


---

Click  here 

to

verify if doctor is Board Certified.  Board Certificates like  SCCP, ISAPS, ASAP and FILACP are most highly regarded.
---
---
If assistance needed,please  phone Dr Afanador´s  Support Services  (mon-frid, 10am- 6pm) at +573017616395