Online Doctor Consultation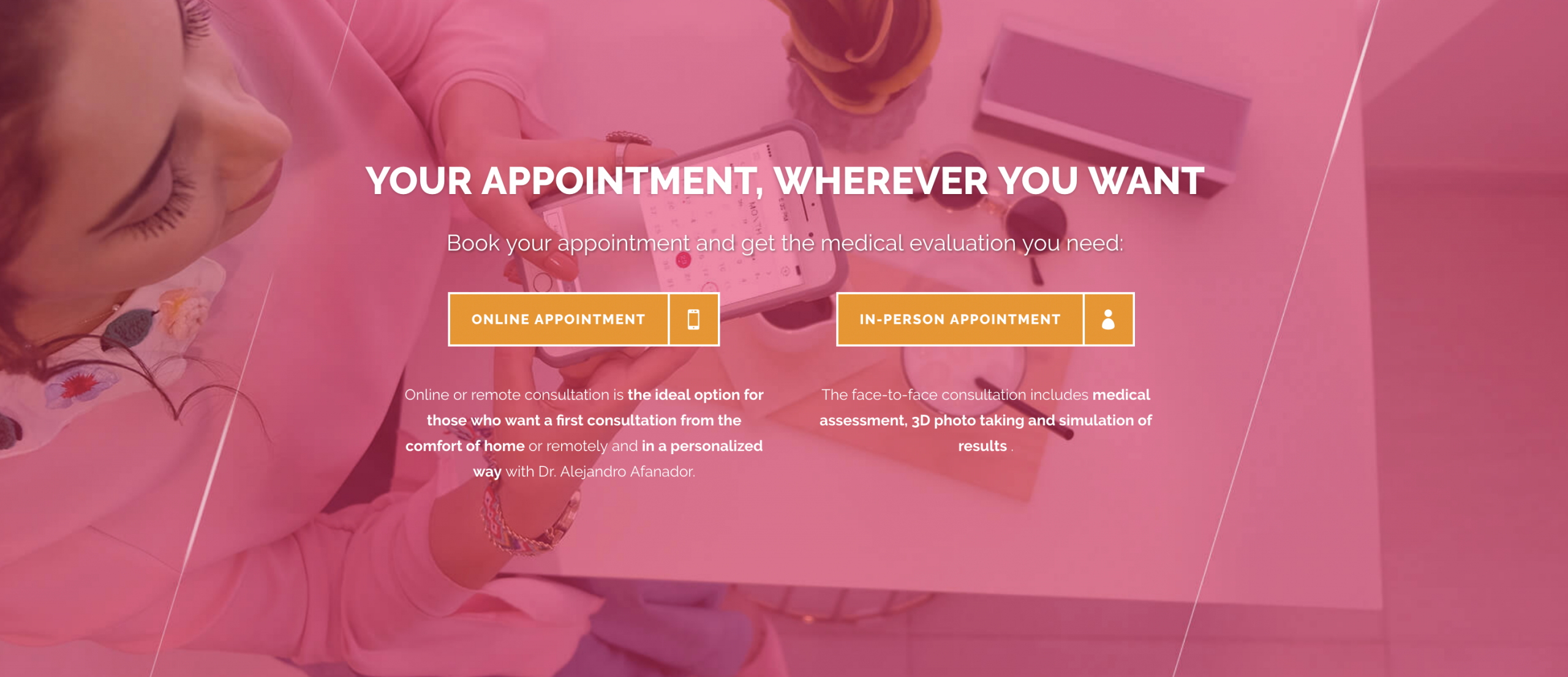 Online Doctor Consultation 
Dr Alejandro Afanador

®
---
Booking an Online Consultation with  Dr Alejandro Afanador ® come in handy when in-person interviews can´t be achieved.  Patients living abroad (United States, Europe, Australia) deeply appreciate these type of appointment. 
Serves the purpose of talking and meeting  Doctor Afanador® without leaving home. Your questions, doubts and inquiries concerning rhinoplasty will receive answers first-hand. Please submit front-profile pictures and feel free to ask for a quote.
Online Doctor Consultations maximize time, saves money and helps planning trips. Inquire for our hosting services. 
When dealing with Rhinoplasty, being in best hands is crucial.   Our staff is ready to support  you.
---
---
If you need assistance, call Dr Afanador´s  Support Services (mon-frid 10am-6pm)  (-5:00hr GMT) directly at +(57) 3015097133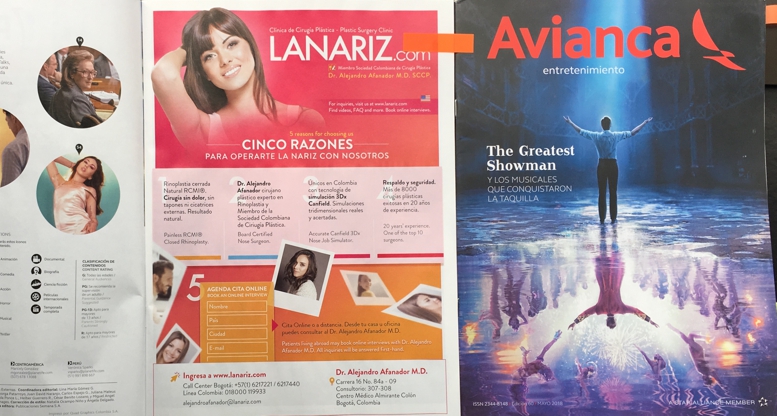 Plastic Surgeon Dr Alejandro Afanador M.D.