Plastic Surgeons, whose the best?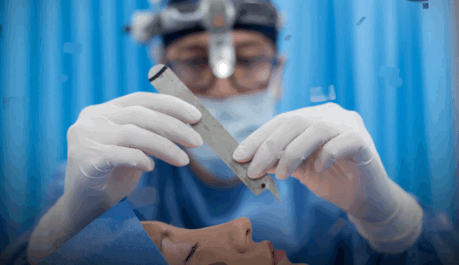 Plastic surgeons

,

 w
hose the best?
---
Searching for best Plastic Surgeons in Colombia or worldwide,  is not easy task. Questions arise. Whose  skilled? Whose most capable?
When thinking of rhinoplasty, start by consulting plastic surgeons whose  expertise  is nose surgery, not body contour.
Plastic surgeons whose daily basis are rhinoplasties, not tummy tucks or lipos, are better skilled for nose job procedures. 
When consulting surgeons, analyze pros & cons. Common sence, truthfulnes, sincerity  and experience. Those are well received virtues.  Grade their proposals and scopes. Not all modifications flow according your interests, so you must  decide accordingly.  Your common sense will work!!!
Most renown surgeons own their clinics. Dr Alejandro Afanador´s Clinic is reputed as being a top Plastic Surgery Institution in Bogota , Colombia. Dhara Clinic.
The moment you step inside surgeons office take note of cleanliness and friendliness. If treated as a number rather than as a person, run away!!  Front-office personnel should care and be interested on any of your concerns. Try speaking to other patients while being in the waiting room. Their opinions are crucial. Avoid free consultations or low cost surgeries. Cheap procedures speak for themselfs, poor quality outcomes.
Meet the surgeon, ask as many questions as you can. Before & after testimonials, pictures or videos are valuable. Inquire about board certifications and licensure. Answers should be clear and simple. 
Remember, ENT´s are not  Plastic Surgeons and therefore they will  not be board  certified by S.C.C.P or FILACP
---
---
If assistance needed please call Dr Afanador´s  Support Services  (mon-frid, 10am- 6pm) directly at +(57) 3017616395